BECOME A VALUED CUSTOMER
Sign up now for our new webshop just in a few clicks!

BECOME A VALUED CUSTOMER
Sign up now for our new webshop just in a few clicks!
Previous
Next
Global solar distribution

Professional in-filed and online support

Diverse product portfolio from trustworthy suppliers

Ongoing product trainings and seminars

More than 25 years industry expertise
LATEST PRODUCTS
Review our recent product updates!
The new categories, recent product updates, and new releases - it's all here at a glance for you to explore.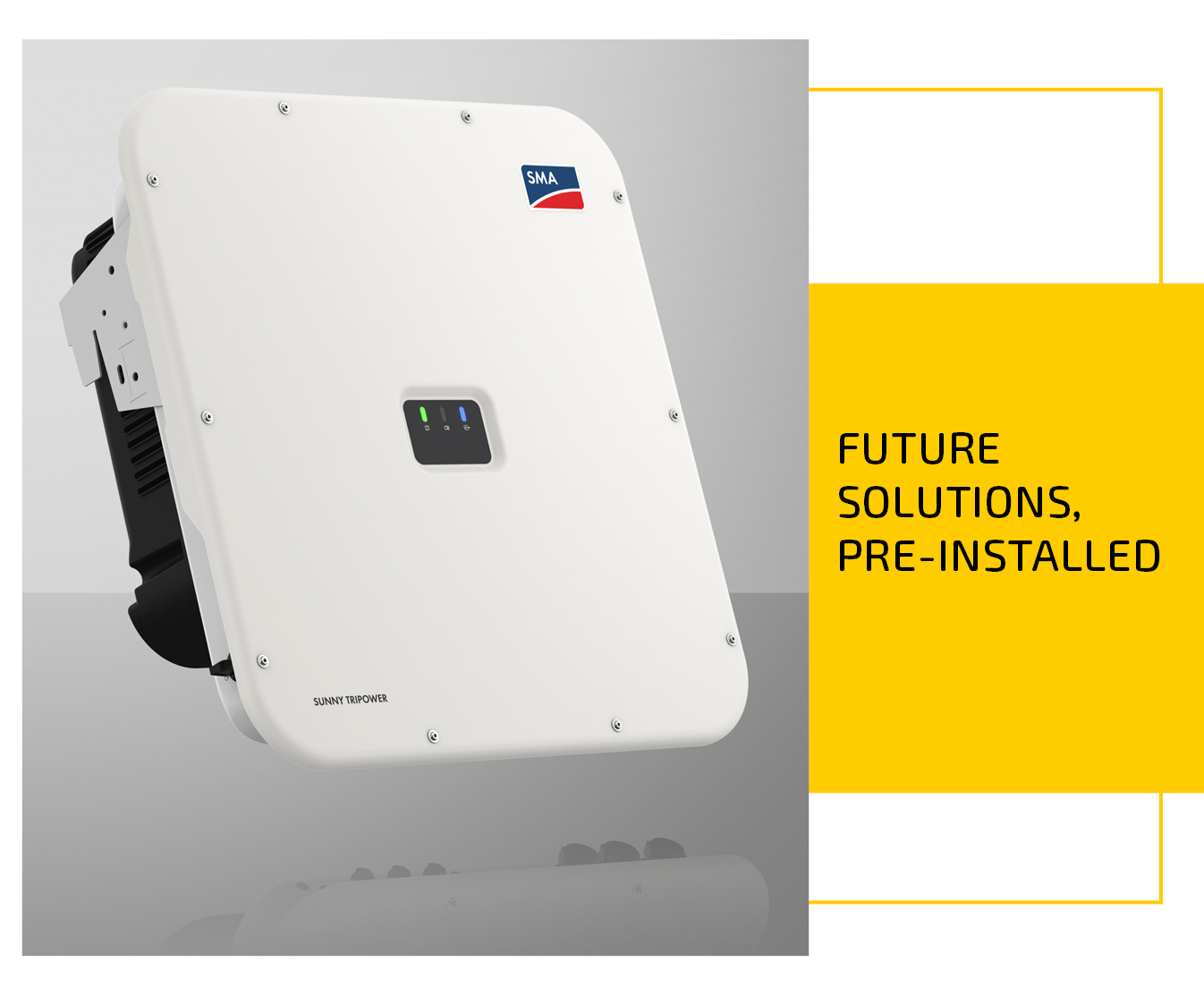 KRANNICH SOLAR GERMANY
SMA Sunny Tripower X
Intelligence pre-installed.
System Manager integrated with modular expansion options to accommodate future energy management functions.
Order your stock today
KRANNICH VIDEO
New Smart Panels from SolarEdge!
The SolarEdge 415W Smart Panels are now available for purchase from Krannich Solar Australia!
With pre-fitted power optimisers and improved cable management, the new SolarEdge Smart Panels can reduce installation times by 2-3 hours, when compared to fitting optimisers to third-party panels.
TOP RATED PRODUCTS
See our top-selling solutions!
To help you pick up the right product for your needs we created a list of our top-selling products for your review.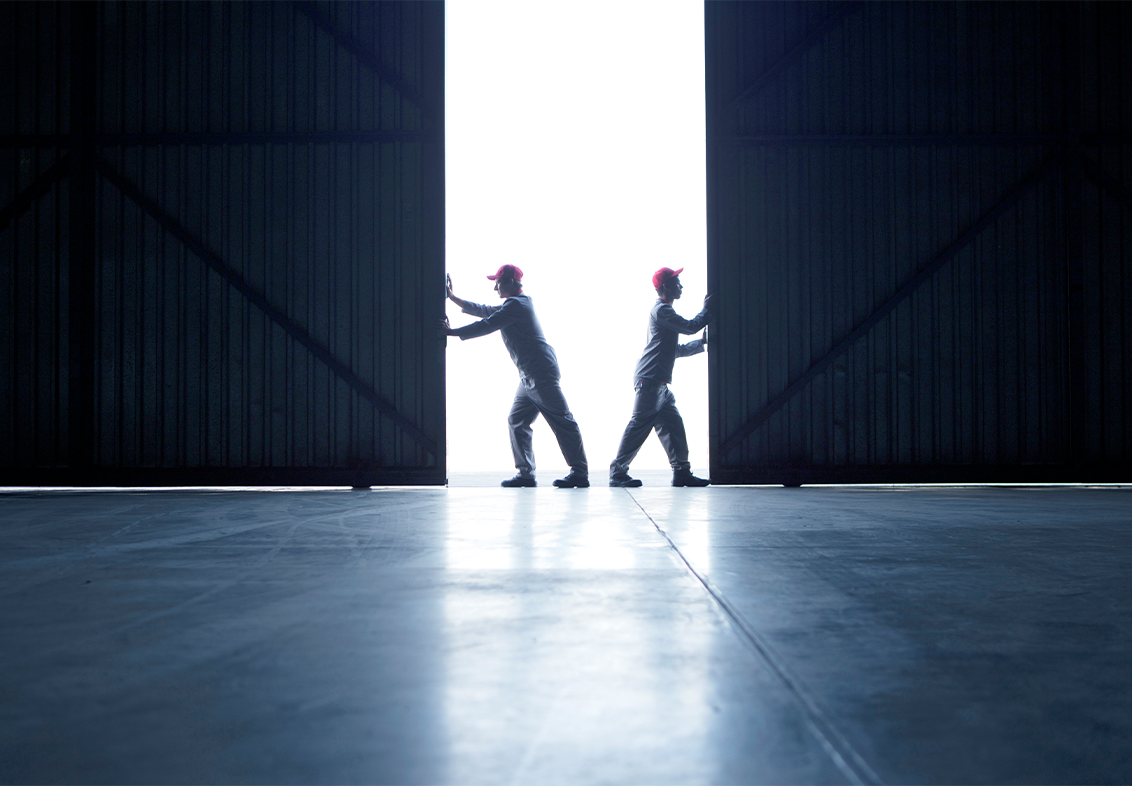 YOUR GUIDE TO GETTING REGISTERED ON A WEBSHOP
We have prepared simple and easy-to-use guide to make your webshop registration process smooth and convenient. Please follow FAQ link under Information section.

As a business customer, you have the opportunity to purchase photovoltaic products 24/7 via our webshop.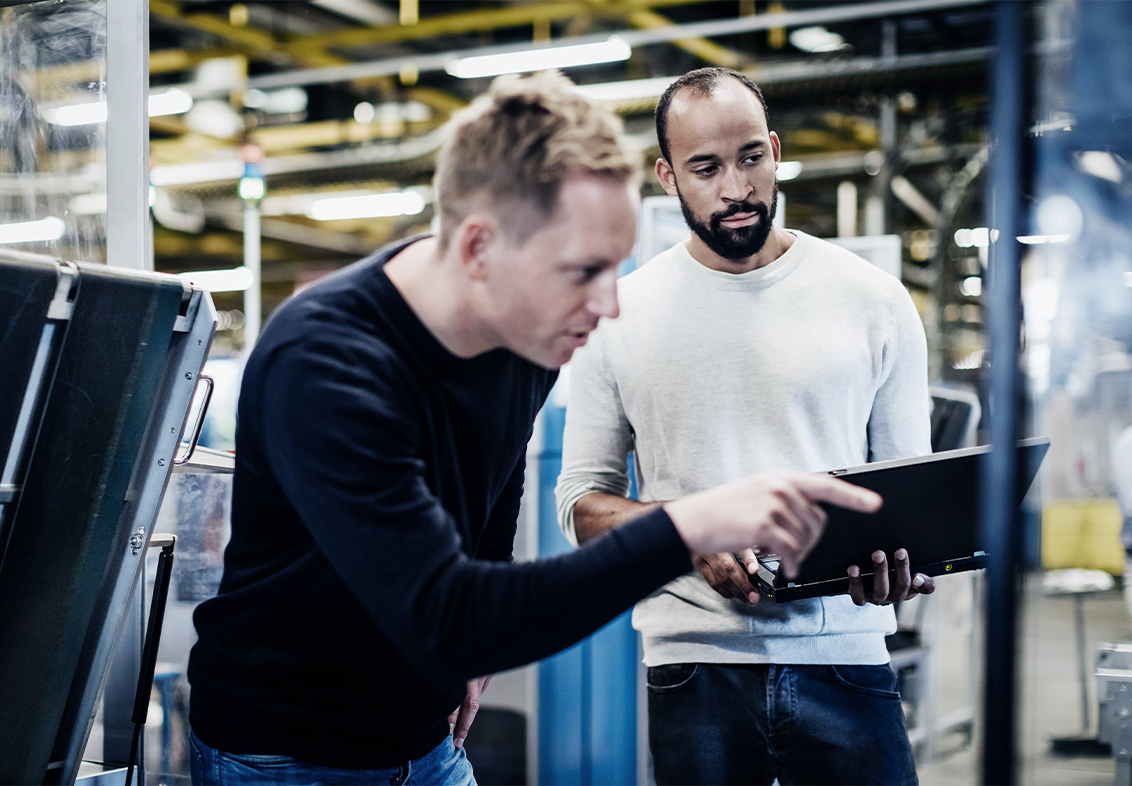 MEET US AT ALL-ENERGY AUSTRALIA 2023
All-Energy Australia is the largest gathering of renewable energy professionals in Australia offering a premium free-to-attend business to business conference and exhibition.

Meet your Krannich Solar manager face to face to discuss your business needs, and review new releases and industry updated all under one roof.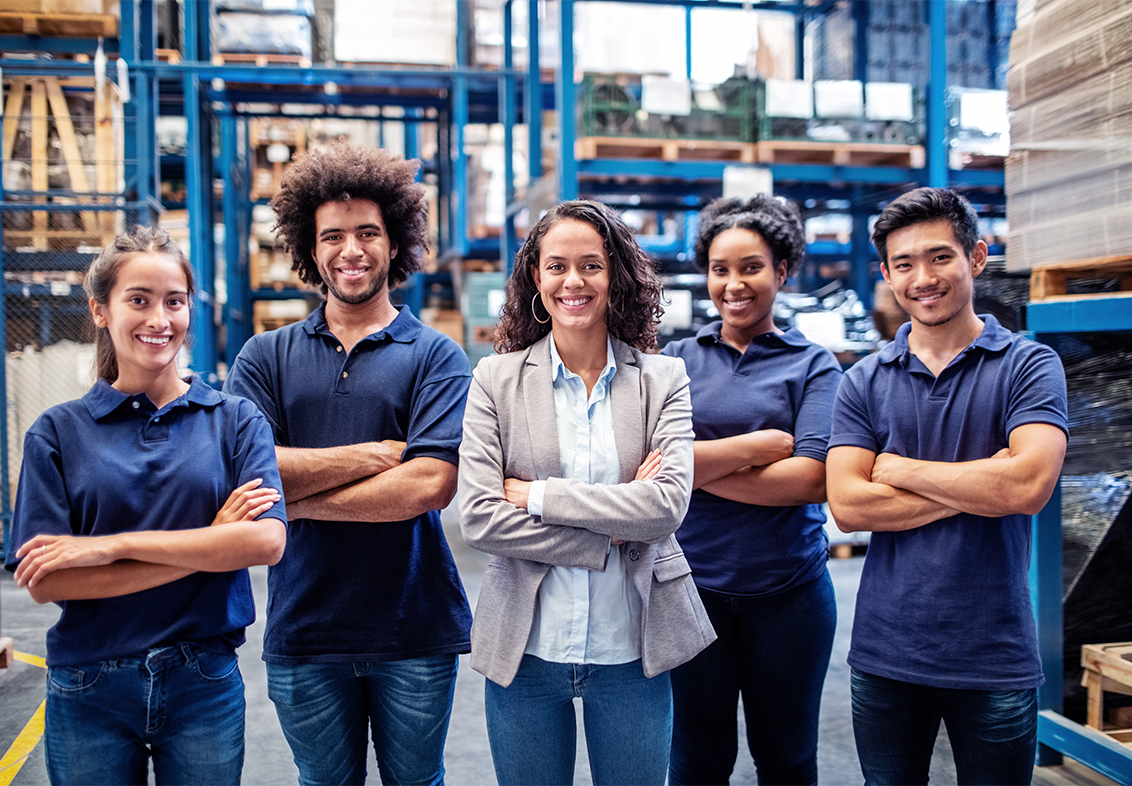 KRANNICH BATTERY DAY - MELBOURNE EDITION
Solar and battery storage technologies are developing very quickly. Krannich Battery Day is a unique platform to be aware of the solar industry development.
Valuable knowledge transfer with 3 CPD points presentations, an extensive exhibition showing popular products, trends, and latest developments, and a great opportunity to meet and talk with industry experts – that's what makes Krannich Battery Day Melbourne a "must-see" event developed by industry leaders for industry professionals.
Previous
Next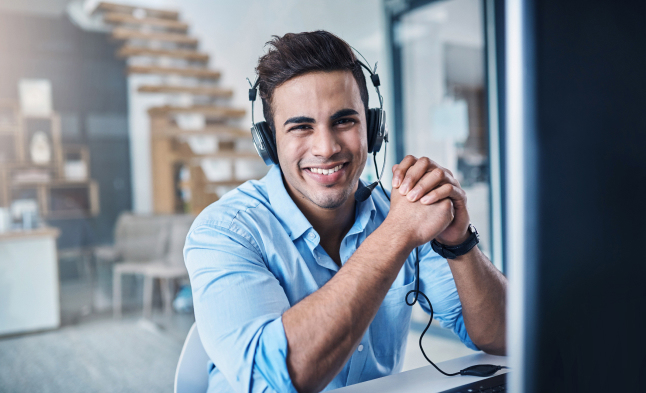 Service / Contact
Support and advice under: